WELCOME TO HYBRID DISPLAY COMPANY
Proudly making customized display solutions for the Cannabis Industry
Hybrid Display Company is focused on the design of fixture and display solutions unique to the needs of a growing cannabis industry. We feel our products meet the specific demands needed for this industry; our handicap accessible, modular, space efficient, visible and earth friendly products have the capability to expand with a growing business. We have designed solutions for these demands and continue to develop more.
You have poured your heart and soul into this business, and this is why craftsmanship and ingenuity will be held to the highest of standards with our customer's needs at the forefront.
Set yourself apart from all others in the cannabis industry and bring your ideas to Hybrid Display Company!
OUR PRODUCTS
Pegboard – Slatwall – Chalkboard – Markerboard – Shiplap – Shelving & Display Fixtures – Cash Wraps
CASH WRAPS AND BUD DISPLAYS
Custom is what we do
You want your clients to have a great experience. That's why our custom cash wraps and bud displays can be tailored to your dispensary's look, feel or theme. We have the materials, finishes and expertise to make your displays functional while making your product presentation pop!
SLATWALL PANELS, SHIPLAP, PEGBOARD
No more boring walls
Slatwall is used for wall coverings or display fixtures. This panel has horizontal grooves that accepts a variety of shelves, hooks, baskets and hangers to display all your dispensary merchandise. Whether you have jars, CBD oils, pipes or T-shirts, this is the perfect panel. Plus, instead of just a standard white, we offer cool rustic looking materials and colors.
CHALKBOARD PANELS AND SIGNS
If these walls could talk…
Chalkboard panels are perfect for menu boards to list new strains, edibles, pricing, specials or other. Our chalkboard is 100% water based paint on an MDF core. Lightweight and easy to hang, our chalkboard can come in custom colors and be cut to size or an amazing shape. Large 4′ x 8′ panels are available to cover and entire wall.
FEATURED FINISHES
Don't settle for boring slatwall
WEATHERED BARNWOOD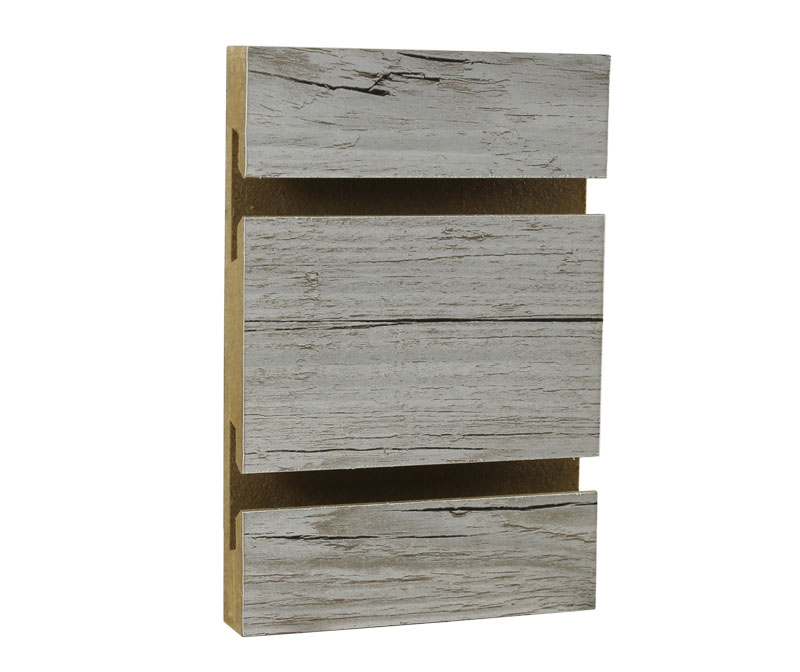 BLACK RIDGE PINE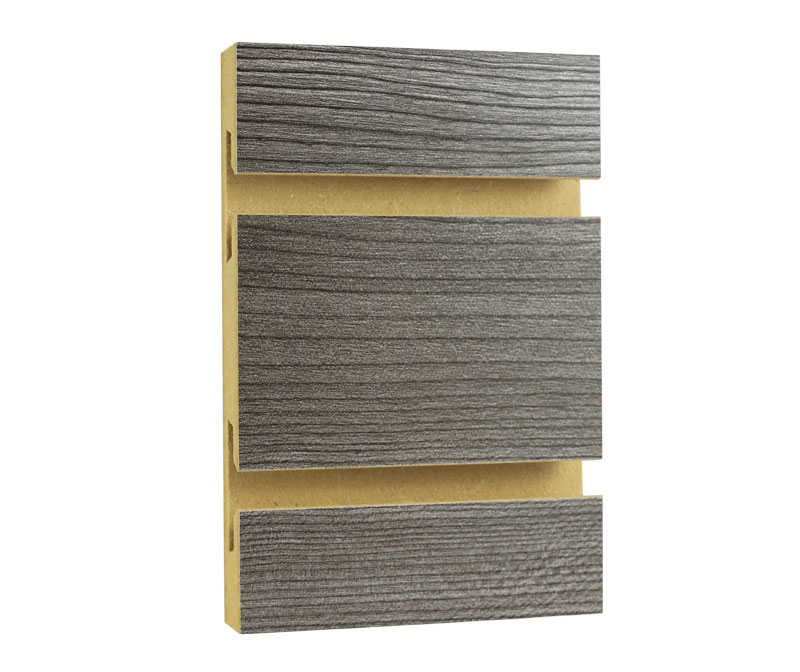 ASPEN OAK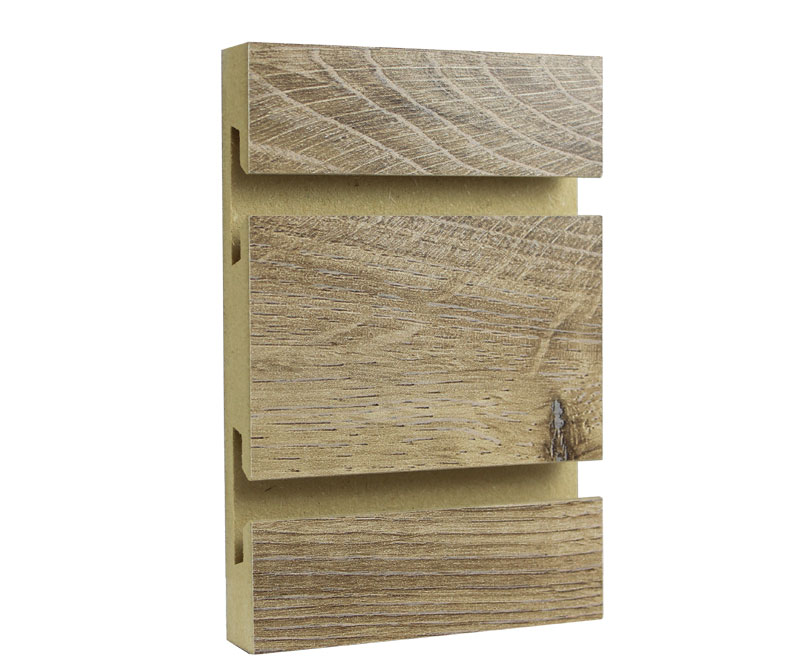 ASH BARNWOOD